A Name that has Stood Tall for
Over 10 Years
Over a decade ago, the Amayra set its firm venture in the construction arena in the close proximity of Greater Mohali..  Amayra Green is one of the few who sincerely focused on delivering economical residential prospects to its buyers. The sincerity in the venture created a reputation for being trustable, reliable and the one to stick to their commitments.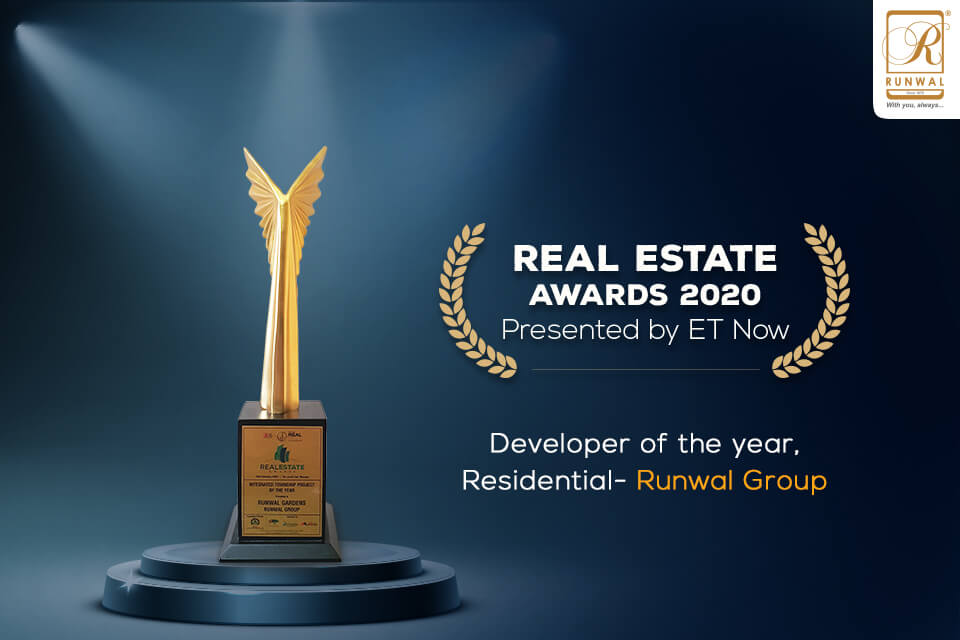 2017
National Real Estate
Excellence Awards by ET
Best Luxury Real Estate Developers
2019
ET Awards Realtors
Received Nomination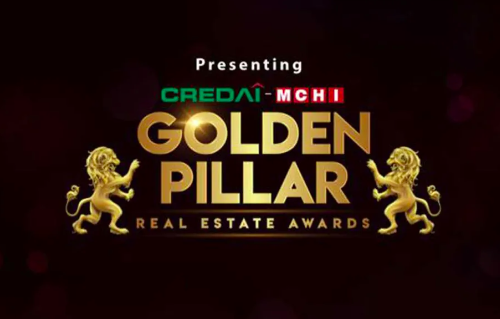 2018
Golden Pillar Awards
Best Nominated
Builder Award of the Year
2018
People Choice Awards
Best Architecture
Commercial Property of the Year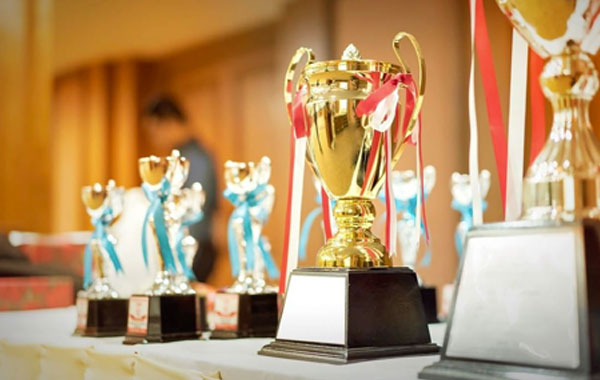 2017
National Real Estate
Nominated for..
Best Luxury Real Estate Company
2019
City People Awards
Best Developers
TESTIMONIALS
As an organisation, we are perfectly positioned to chart the next phase in our growth story even amidst the current uncertainty, with an unwavering support from our entire team.