Amayra Group finding the pride of launching its new luxury segment
Amayra Luxury-One is a new launch by Amayra Group in the Luxury Segment..
with extraordinary features.. Like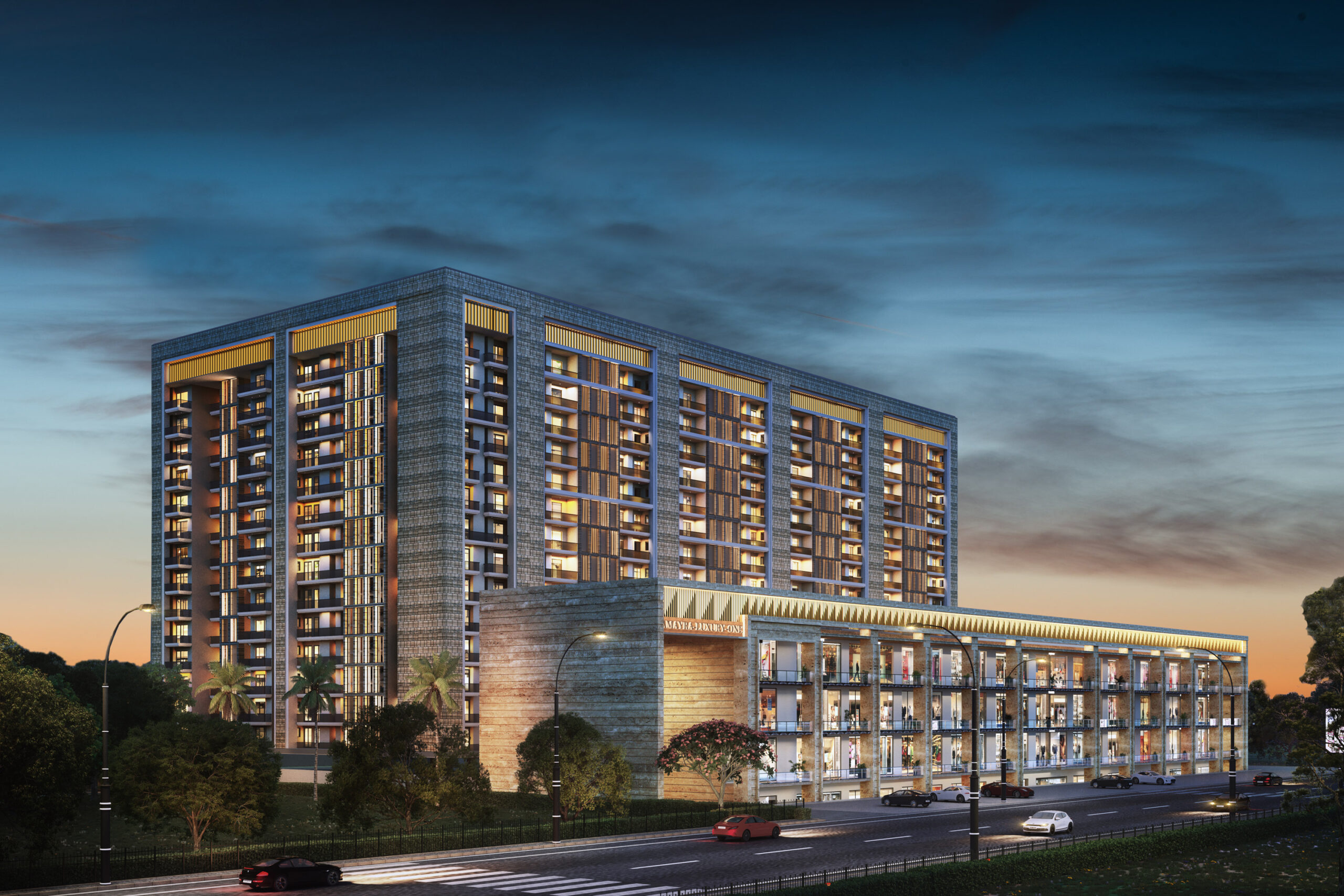 Magnificent Architecture
Landscape Design
3-Tier Security
Stylish Club House
Easily Approachable
Unbeatable Price
The real estate market, is full of options. options that represent the world of opportunities for you. However, in this world of options and possibilities,  making the right choice is quite crucial.
Amayra group, is an epitome of luxury living systems, operating in residential and commercial spaces. We are at your service, with the strides of international quality, unwavering focus, passion, reliability, transparency and integrity.
Amayra Luxury-One brings the Amayra Group philosophy of innovation, sustainability, and excellence to the real estate industry. Each Amayra Group'  development combines a 11 years legacy of excellence, trust and commitment. This has given us an opportunity to create an oasis of calm, beauty and  serenity that will make you forget that you're in the middle of one of the biggest cities in the world.
Amayra Group is one of the few who are sincerely focused on delivering economical residential prospects to its buyers..
Amayra City Intro
After the mountainous success of Amayra Greens Phase one and Phase two, Amayra Group is coming up with Amayra City, a premium range of two and three B H K apartments and floors.
Amayra City Interior
We follow the architecture that commands attention and construction built to last aesthetic finishes, fitments, life enriching amenities and fulfilling all the parameters of energy conservation and visual delight. The Private living areas are warm and welcoming and bedrooms are cozy and comfortable. The adorable kitchens are lovingly designed for elegance usage. We used branded fittings and fixtures in washrooms for better lifestyle.
Club House
Amayra City is nestled amidst of vast, open green spaces and a club house offers an elegant lifestyle which consists of a kid's area, Gymnasium, Reading Zone and options for other recreational and fitness activities. For reviving the religious and festive colours of our culture we provide A temple in Amayra City premises.